Happy Mother's Day to all the ladies of POA! <3
LIVE OUT LOUD. Celebrate Your Abilities like these Women (who happen to be amputees) Do!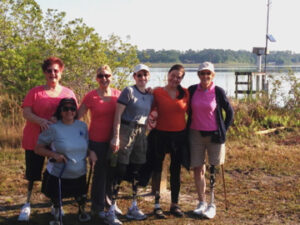 POA has opened a new fitness facility designed so amputees of all ages, abilities, and levels of amputation can exercise safely and effectively. Personalized instruction and guidance by professional trainers is provided. Although still a work in progress, many of our patients are already reaping the benefits. Come on over and check it out!